Badger 360° Designed with safety in mind:
Do you really know if motorists can actually see you at night while you are biking, walking or jogging? A lot of sport apparels have reflective tape but is it really good enough? Reflective tape works by reflecting light back to the original light source only. Therefore, a car's headlight can only see you if you are in line with the headlight. Why wait for motorist to see you? With Badger 360°, you will be visible from all directions!
Prototype Stage:
During the prototype stage of development, we had to figure out the best way to route the LED strings.  We made our first prototype and went to more than 40 bikes shops and running stores around Los Angeles to ask for their comments and suggestions.  We were glad that we did that because we realized the jacket was lacking lots of key features.
This is our first prototype jacket.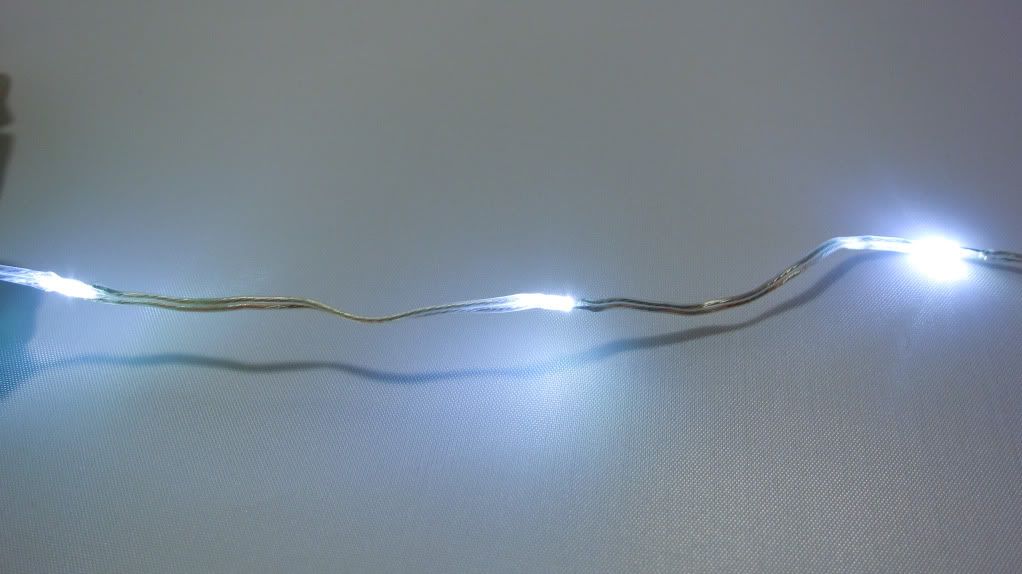 LED strings are embedded in this jacket.  We found a LED string that is low current, waterproof and flexible.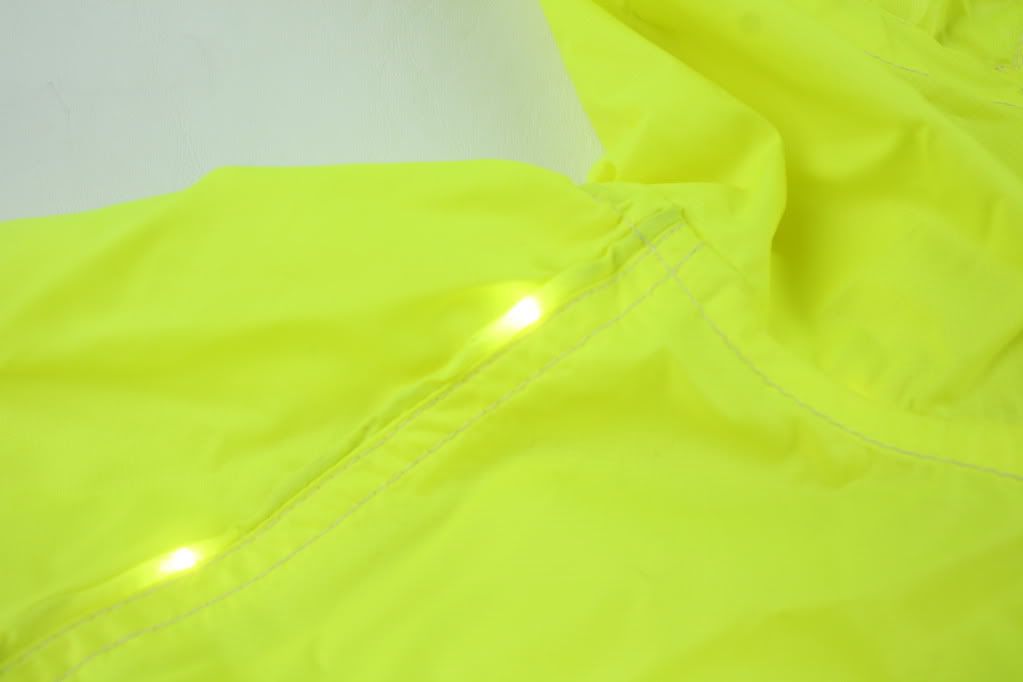 LED strings are embedded inside the seams of the jacket.
Final Product:
After 9 months of Research and Development.  We are happy with our final design!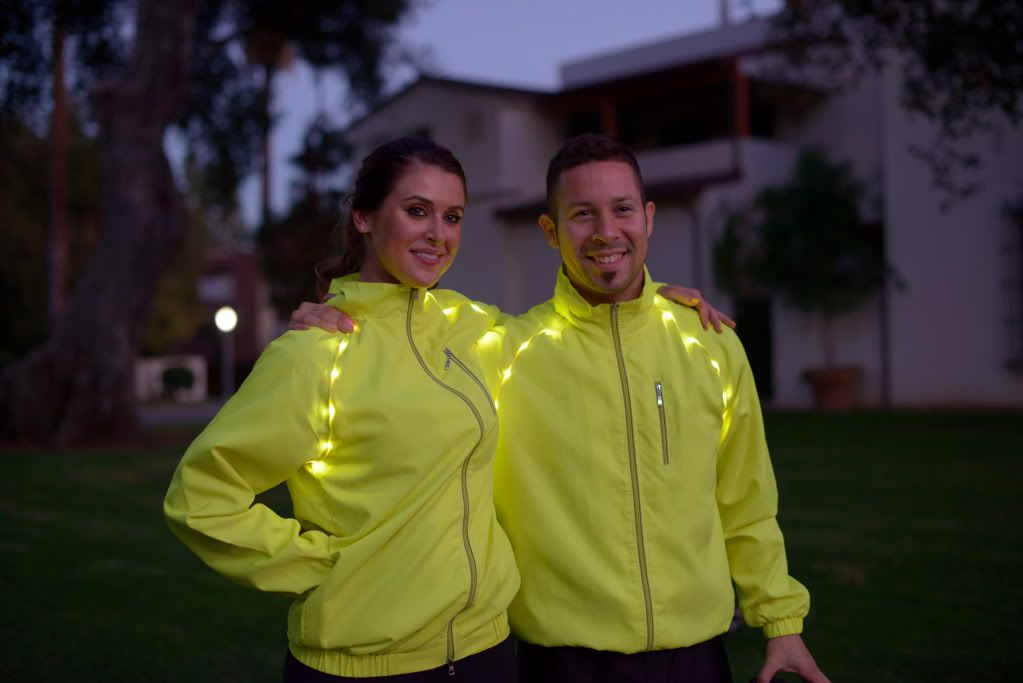 Technology behind Badger 360°
White Color LED's were chosen to provide the best possible illumination. The white LED strands are sewn to the seams of the jacket which makes it visible to motorist but the LED will not cause any disruption to your eyes while wearing it. LED lights are placed starting from the back of the jacket, continuing along the neck area, and ending on both sides of the shoulders. Motorists will see where you are from all directions. It is even visible from more than a ¼ mile away.
Weight is a big factor and often hinders athletic performance, therefore we designed the battery pack to be small weight less than 1 oz. (equivalent of 7 pennies) but it is powerful enough to withstand more than 8 hours of use.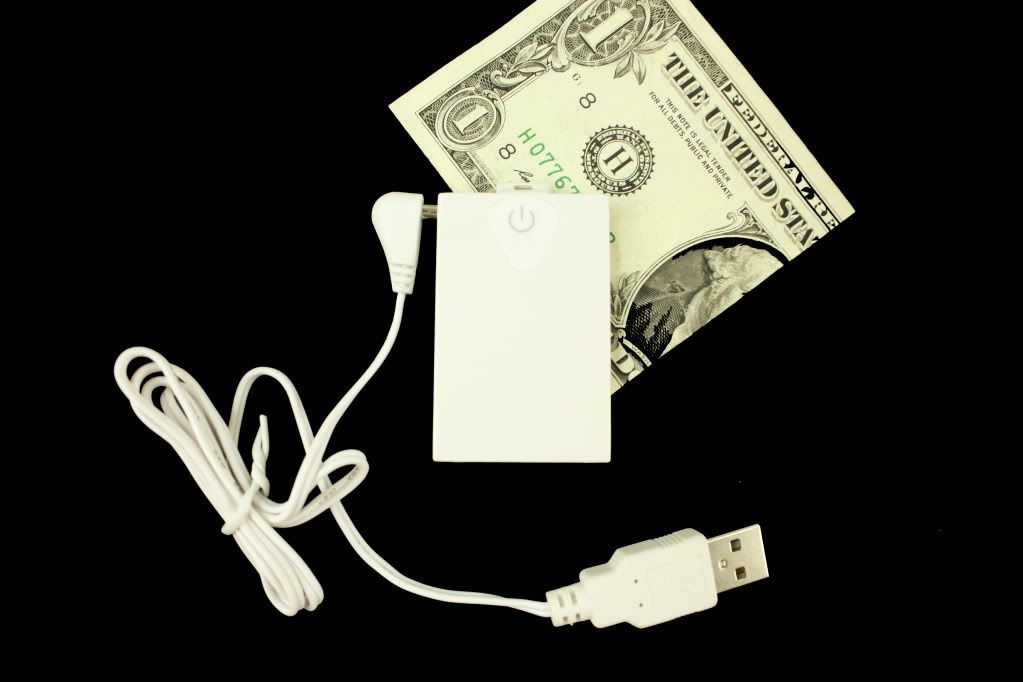 The battery also preserves the life of the battery by allowing the battery to turn on only when it is plugged in.
Even though the battery pack is small, it also has integrated one button design. You will be able to turn the LED lights On/Off and choose up to 7 flash sequences.
7 Different Flash Sequences:
Constantly On
Fast Strobe
Slow Strobe
Fast Fade In/Out
Slow Fade In/Out
Strobe then Fade
Pulse
Charging the battery is so quick and easy. Just use the connection cable provided and plug it into any USB port.
Features:
Unlike the prototype mentioned above, the Badger 360° has many great features:
Material:     Polyester Material to help wick away moisture
Mesh Interior Lining:     Help to maximize ventilation
Pockets:     It has 1 front pocket to keep your credit card, cell phone or other     important items for easy access. 2 side pockets, 1 large zippered     compartment in the back pocket, and 1 left chest inner pocket as well.
Hood:     The hood of the Jacket can be tucked away when not in use
Zipper:     2 way zippers are used to make more adjustment for     comfort.
Reflective Strips:  Reflective Stripes are added along the     zipper area just in case your run out of battery.
Washable:     With the exception of the battery, the Badger 360 can be submerged in     water and washed.
Carrying Case:     It can be completely folded within itself when not in use.
Front Zipper Chest Pocket
Inner Chest Pocket with mesh lining for maximum ventilation
Rear Zipper Compartment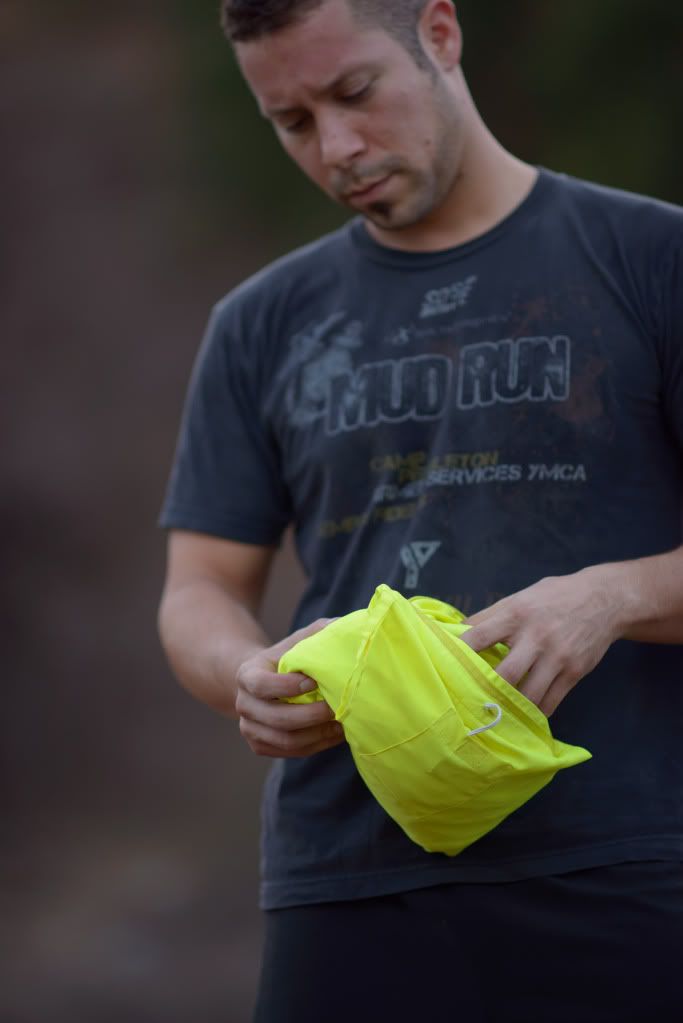 Foldable Carrying Case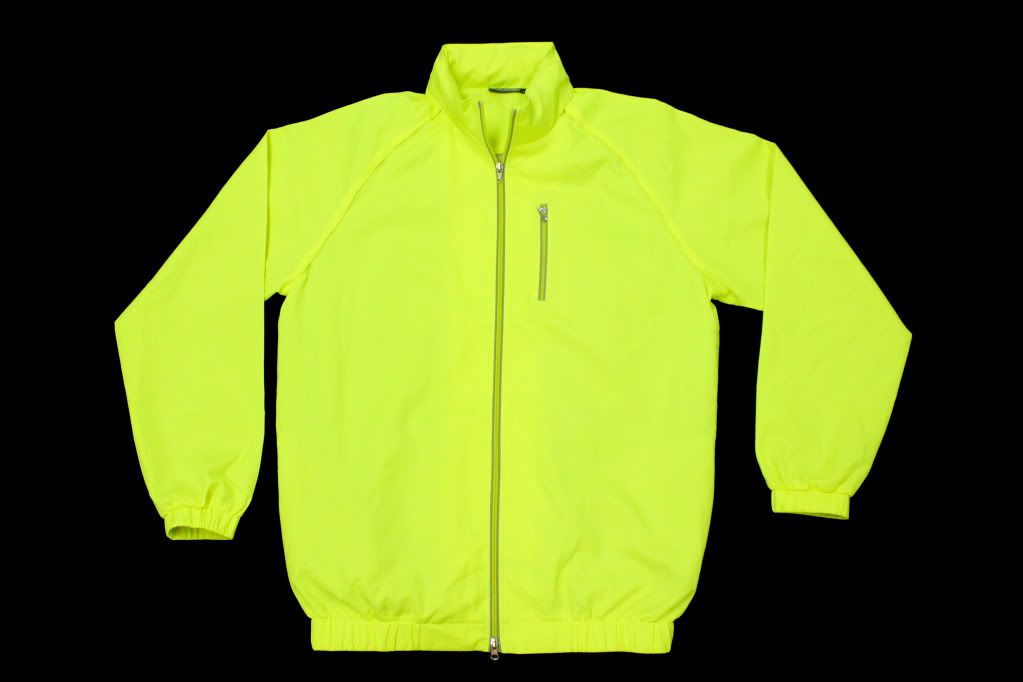 Front View:  Badger 360°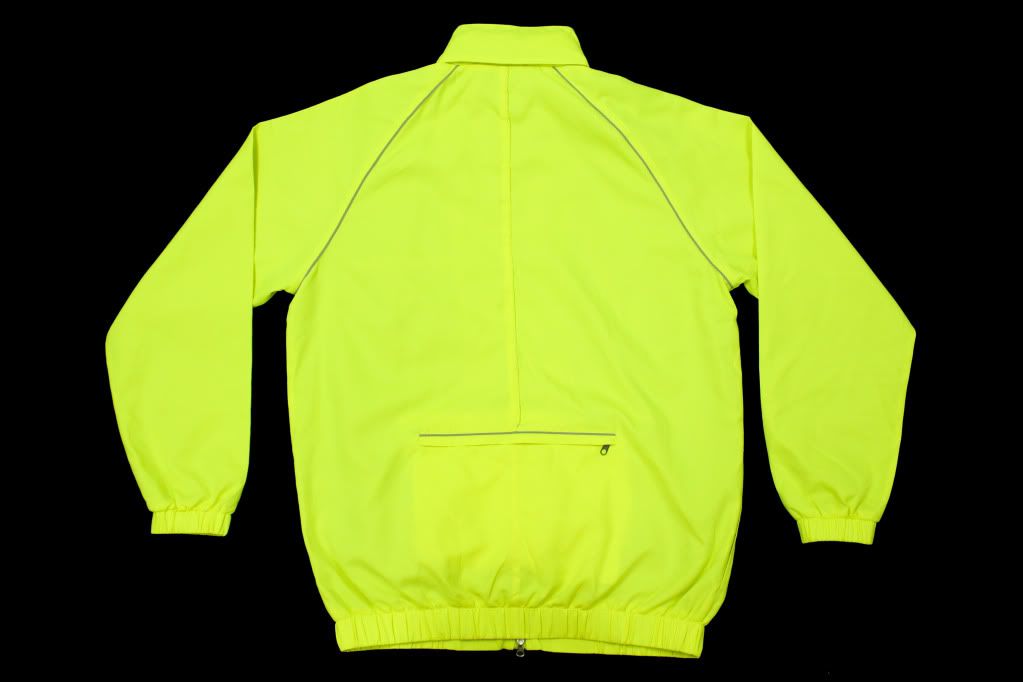 Back View:  Badger 360° with hidden Hood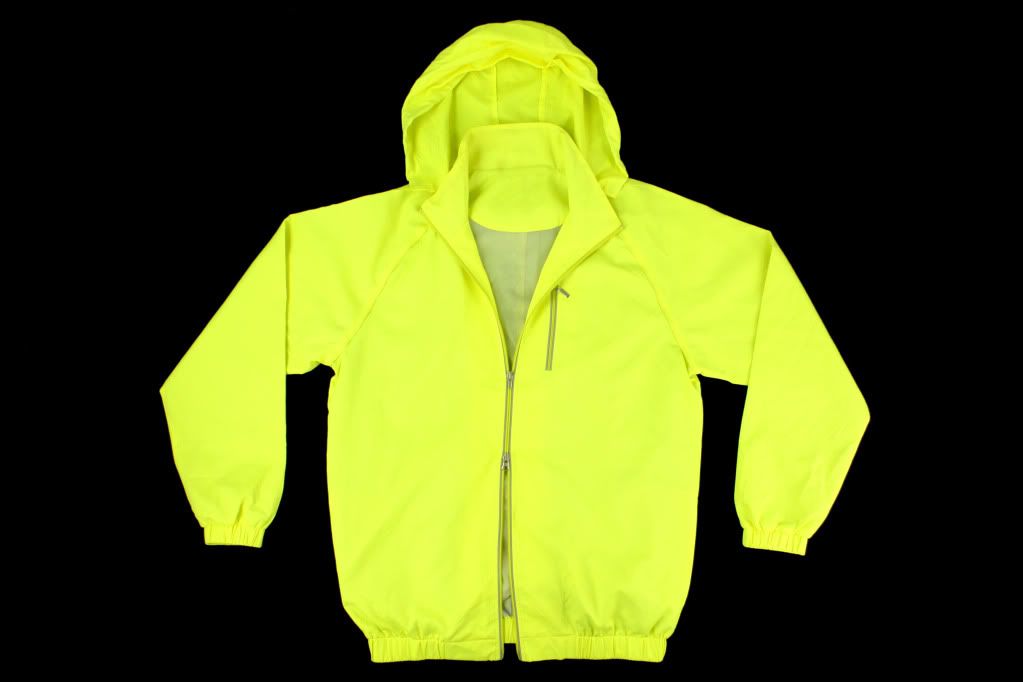 Front View:  Badger 360° with exposed Hood
Back View:  Badger 360° with exposed Hood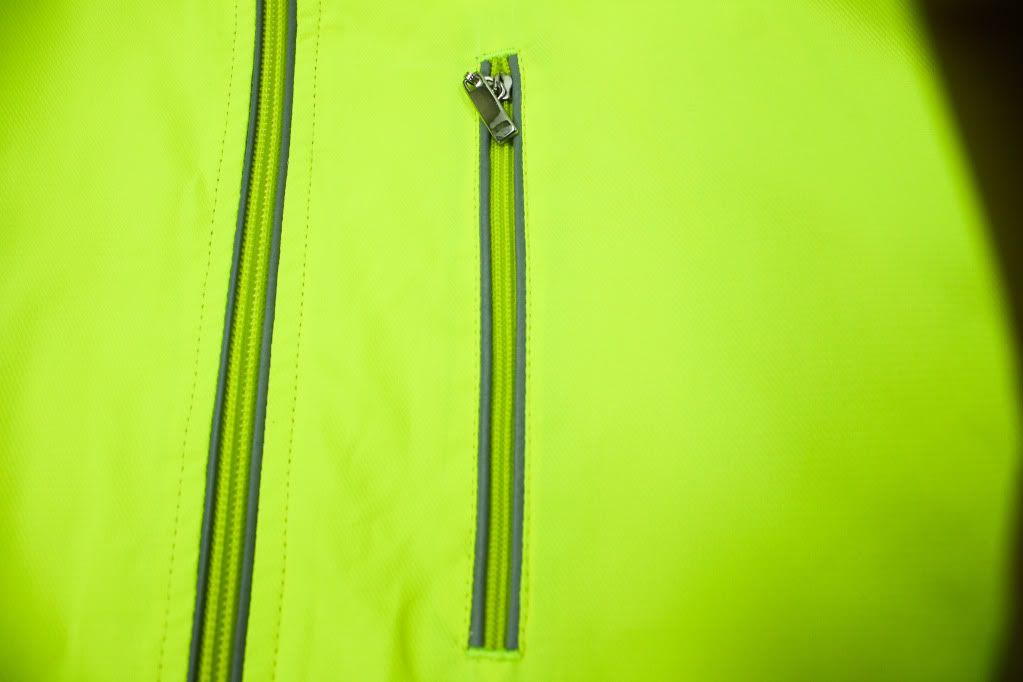 Reflective material along all zipper area.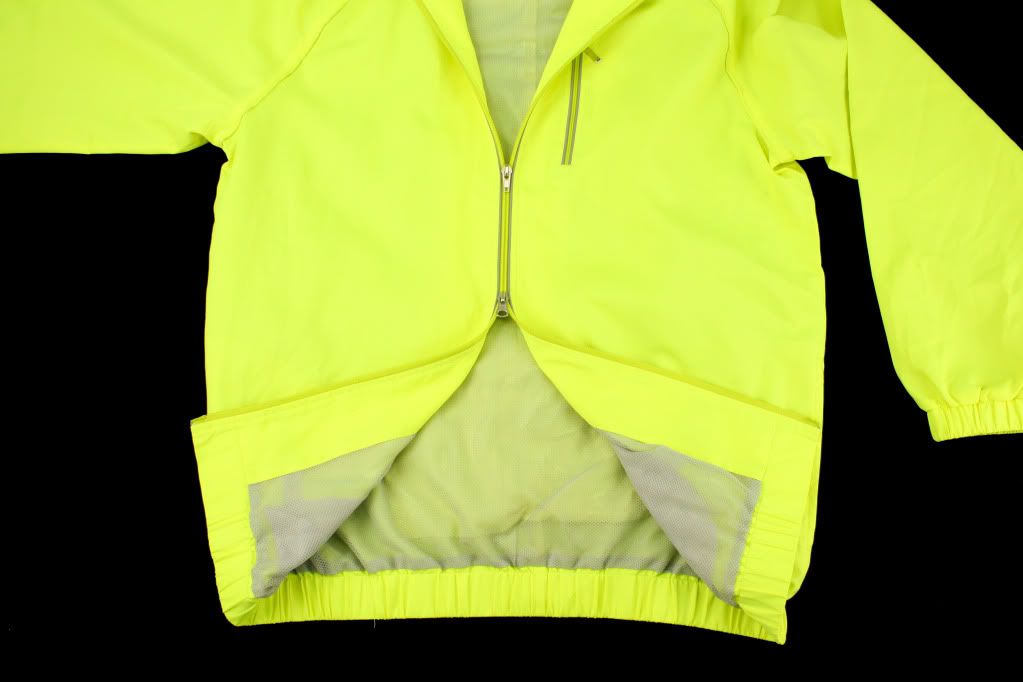 2 way zipper design for maximum comfort
Rewards:
.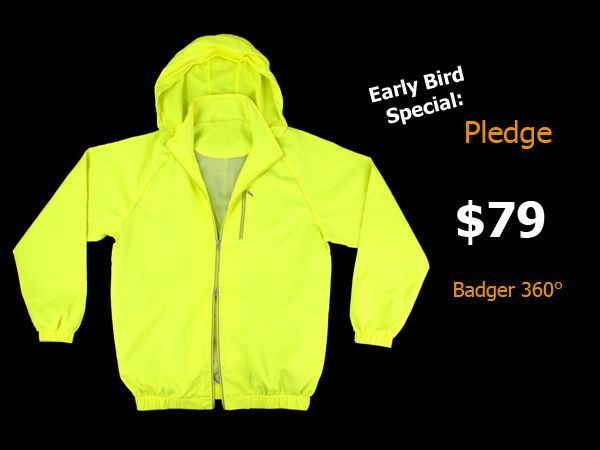 *All Badger 360° comes with 1 battery. 
*All Badger 360° comes with 1 battery.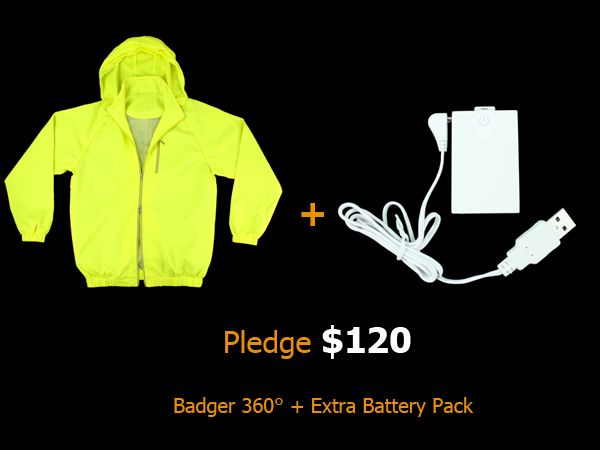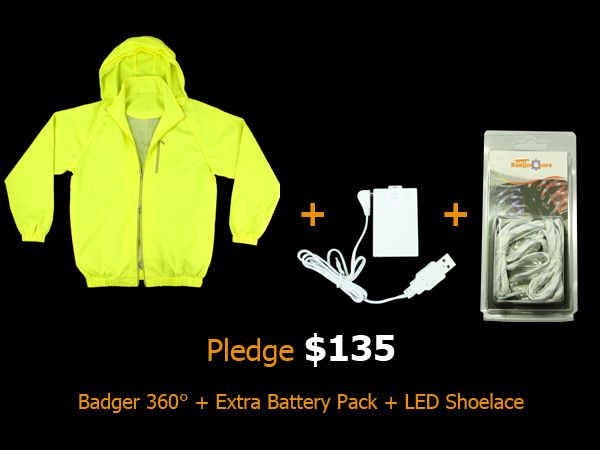 Exclusive Badger Gear LED Shoelace: 
We know our LED Technology can be utilized in many different areas. Therefore, the first place where we want implement on are shoelaces.  This is our first time showing this product to the public and thought it will be a great gift for our backers.  This LED shoelace uses the same LED string that is in our Badger 360°.  Now you can run hands free and be seen without the hassle of carrying a flashlight.     
RED or Blue LED
Battery:  CR2032 (2pcs)
Run time:  More     than 25 hours
On and Off switch
3 different flash sequences (Steady, Pulse, Fast Pulse)
Where will your funding go?
Minimum Order Quantity  (MOQ):  In order to keep have our jackets made at an affordable price, we will need to place a larger order.  This is where Indiegogo comes in and help fund the first production run. 
Patent:  We have filed for Patent Pending already so that our ideas are not compromised. 
Local Events and Conventions:  We believe that Social Media will help Badger 360° get this products into new heights but we are more of a people person.  We want to talk to customers just like you (face to face), show you the actual product so you can see it and try it.  Therefore, we want to use some of the funding to participate in local events.
Research and Development:  We are trying to develop more products with our LED Technology.  Therefore, we want to use some of the funding to make new prototypes and bring you more cool products.
Give back to the Crowd Funding Community:  This is our first time using Indiegogo to help make our ideas come into reality and we believe that there other great ideas for safety products as well.  If we do see some great projects in the future, we will also like to support them like what you are doing for us. 
Challenges Ahead:
Every project comes with its challenges and we know that Murphy is alive as well (Murphy's Law).  We have the experience to deal with potential problems and know how to resolve them quickly.  We have visited our manufacturer facility before and we know that they are reputable company since they have been in business for more than 30 years.  
Here are the items that we have to monitor closely :
Quality Control:  We believe that this will be our biggest challenge. Since this is our first full production run, we need to make sure our products are tested at different stages of production.  An inspection check list has been made to ensure every point on the list meet our standards.
Soft Production:  Rather making thousands of jackets at one time.  We are going to have a soft production run of 500 units.  That way, we can adjust the assembly line if necessary.  Also, we can make sure those 500 units are meeting our standards. 
Hard Production: Once the 500 units have been tested and passed our inspection, we will continue to make the rest of the units. 
Communication: Communication with our manufacturer will be extremely important. We have been working with our manufacturers for more than 12 months now and it has been running pretty smoothly.  We will work hard and continue our effort until the merchandise are ready to ship. 
Logistic:  The cost of shipping always change.  We have been communicating with our freight forwarding company to inform us on any change in shipping cost.  We have also been in touch with our customs broker to ensure the duties are correct for import.
Questions? We are here to help!  Write to us at: 
There have been a lot of support making this project happen:  Just want to say "Thanks You" to the following:  
Photographer:
Herman Au
Herman Au Photography  
Videographer:
Danny Ink
Cotton Love Studio
Temple City Bike Shop: 
Ron McKiernan: Thanks for letting us film at your shop!
Our Models: 
Steve Anthony Lucero 
Ewa Bzdak
Justin Ferguson  
Sean King