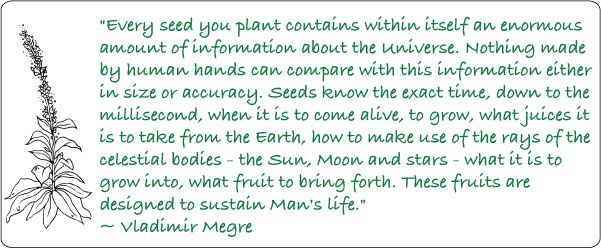 Back to the Garden: THE REVOLUTION IS NOW!
A nonprofit feature documentary that explores the current movement of people raising their awareness around the food that sustains our lives. Along the way, we meet people growing food for practical reasons such as health and finances to preserving seeds for biodiversity to soil regeneration.
Join us as we explore all the necessary ingredients to re-establish and sustain the vital and healthy environments needed to continue nutrient rich food. Some passions revealed are composting, natural irrigation, bee keeping, wild crafting, and local slow food systems.

What is crowdfunding?
Crowd funding provides the oppoortunity for many people to join together in a collective effort to support projects they feel are important. Every dollar contributes to the success of a vision.
Back to the Garden: THE REVOLUTION IS NOW! (BttG) asks you to use your contribution as your voice. Speak for the movement of people everywhere looking for solutions to the problems we face at this critiacal tipping point in our history. Our abilities to breath fresh air, eat nutrient rich organic food and provide sustinance to future generations greatly relies on this call to ACTION!
Support this vision of a garden planet. Now is the time!

This film is experiencing it's own revolution! Since it's inital concept, waves of enthusiasic people have offered their gifts and talents to see BttG become a reality!
We are recieving generous support often given freely from graphic designers, editors, sponsors, animators, on camera plant enthusists and more to bring this story to life. Our campaign is budgeting to support those who are giving their time, energy and passion to this cause.
BttG's path involves a vast collection of people wanting to share wisdom and participate in the actions that lead to this garden revolution!

Recently, many films have been released acknowledging the environmental and food crisis we face locally and globally. There is a new wave of films emerging, focusing on the solutions to these crisis. We are commited to BttG's mission of inspiring, empowering, and entertaining while shining a light on the modern day movement of people reclaiming their food sovereignty!
PRINCIPLE FILMING
45% of our goal will root the production of BttG as we collect interviews, stories and wisdom from the gardens.
ORIGINAL SCORE & SOUND
Beautiful gardens attract beautiful butterflies and beautiful music. 10% of our goal creates a soundtrack by highly talented songsmiths.

EDITING & POST PRODUCTION 
Who dosen't like pruning and weeding? It's a tough job, but somebody with special talents has to do it. 25% of our goal will make this film fruitful.
MARKETING 
Spreading the seeds allows participation in the growth of this vision. 20% of our goal is for these spouts.
GARDEN PROJECT DONATION
Composting is amazing! Paying 5% forward helps guarantee the future of our food choices, where it comes from, how its grown and honoring those digging in the dirt.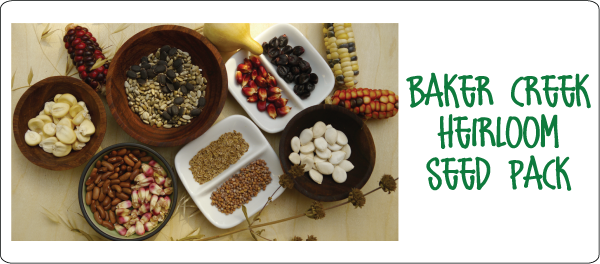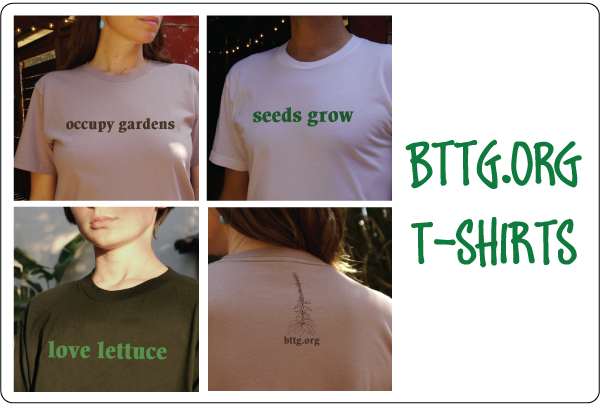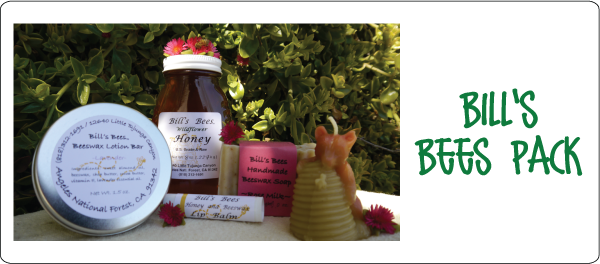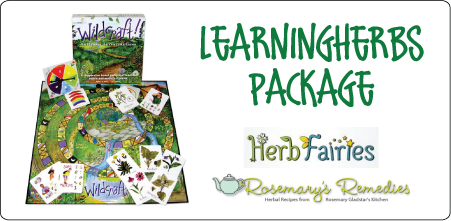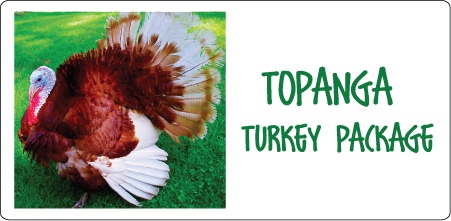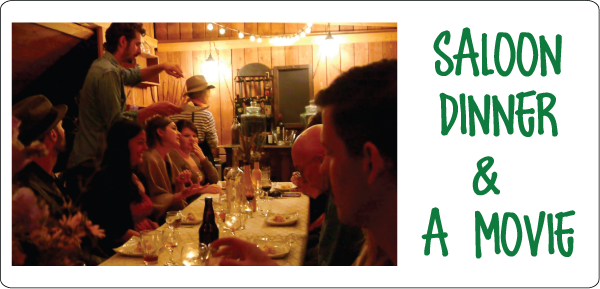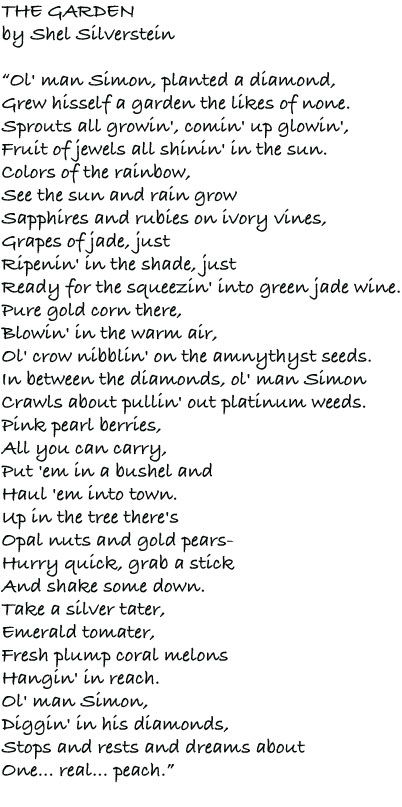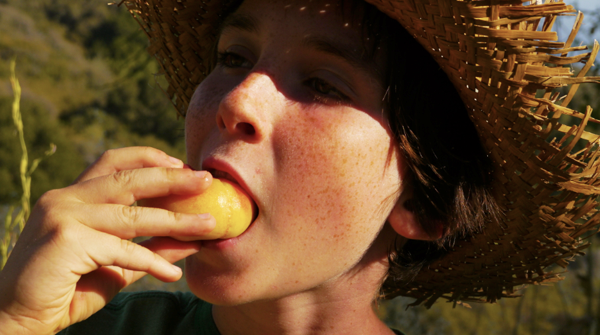 Thanks to our supporters: