What is "American DREAMers" about?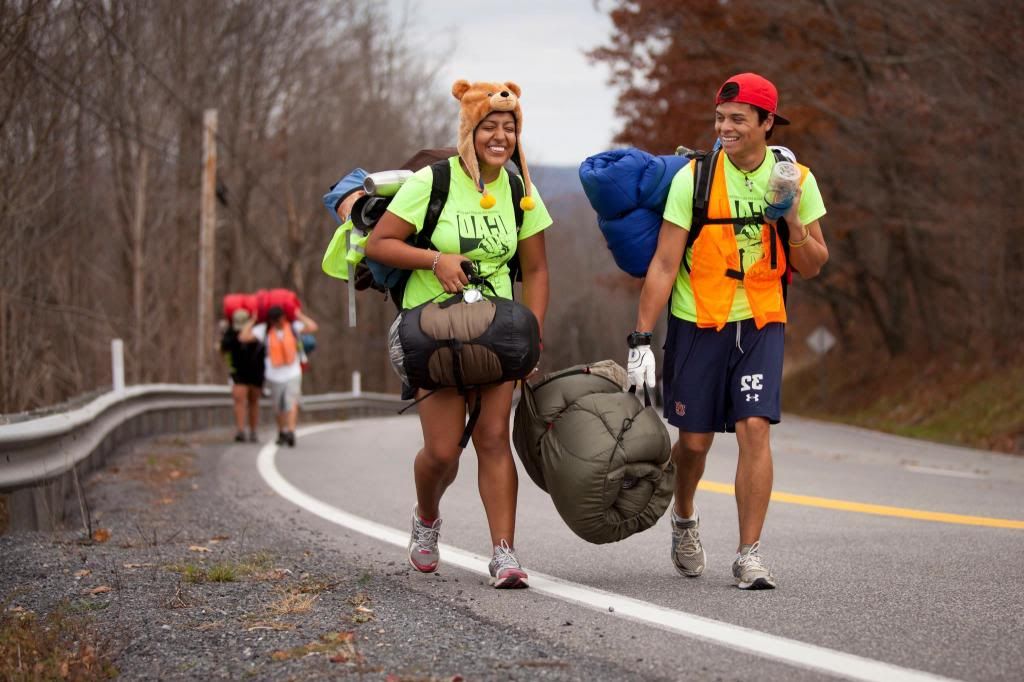 "American DREAMers" tells the story behind the Campaign for an American DREAM (CAD), a group of six undocumented youth and an ally who risk their freedom by publicly coming out as undocumented and walking 3,000 miles to the nation's capital to organize for immigrant rights. These are college students, young professionals, activists, and community leaders. Follow their journey as they come out of the shadows, share their stories, empower communities, and put everything on the line to fight in what they believe is their civil rights movement. They are undocumented and unafraid. And some are UndocuQueer too.

Why do we need your help?
The work undocumented youth activists have been doing in recent years is unprecedented. Today, approximately 1.7 million undocumented youth benefit from Deferred Action for Childhood Arrivals (DACA), which grants them legal presence in the United States and 2-year work permits. This announcement by President Obama came after the undocumented youth activists featured in this documentary staged a series of sit-ins and hunger-strikes in Obama for America campaign offices in cities across the nation (New York Times: goo.gl/XxD4Mp). 

Unfortunately, not all undocumented youth who qualify for DACA, have received relief, including Jonatan Martinez, one of the walkers who is currently facing deportation. Jonatan was picked up by campus police when he was visiting a friend at a college campus in the state of Georgia. The judge assigned to Jonatan's case continues to deny him any form of relief and the Department of Homeland Security has yet to approve his DACA application, despite the fact that Jonatan has no criminal record, has lived in the U.S. since he was 4 years old, has graduated with a Bachelors degree in Business and Information Technology, and for all intents and purposes is a model citizen.

With this film, we hope to create national awareness about the plight of undocumented youth and their families in an effort to stop the deportation of Jonatan and others like him. To do so, we need to get this film out into the world and we need to do it soon.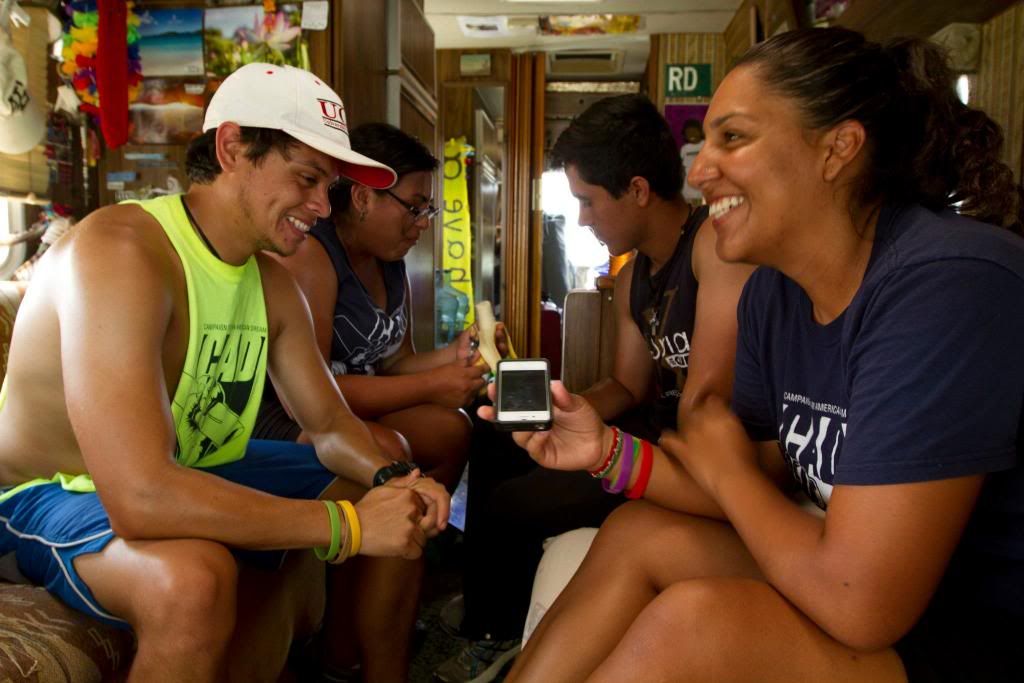 By supporting this documentary, you can help ensure the work and sacrifice of these DREAMers doesn't go by unnoticed, that their voices are heard, and their dreams are realized.

To complete this project, we will need more than $10,000, but this amount will help us secure some stock, music, color and mix the film. You can help us surpass our goal! The more funds we bring in, the bigger the media campaign we can create to help stop the separation of families.
What do you get in return?
Check out our list of appreciation gifts. We have tried to come up with some fun giveaways to show you how much your help means to us and the CAD walkers.

How else can you help?
Spread the word! Tell your family and friends about this project and get informed about what Undocumented Youth activists are doing. Getting the word out alone is extremely important. You can follow our film through the following social networks: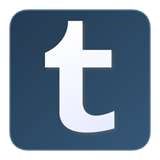 AmericanDreamersDoc.tumblr.com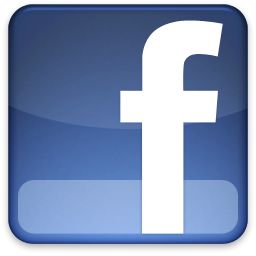 Facebook.com/AmericanDreamersFilm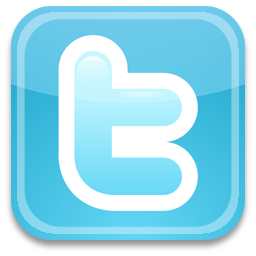 https://twitter.com/AmDreamersFilm
You can also join the journey, by subscribing below!
Help make it happen for the team! Contribute to American DREAMers - Feature Documentary.