Video available in 1080p
*** This Video was created for funding only.  No part of this will be used in the making of the actual film. ***

914 Dunne is an action comedy that follows the exploits of two novice criminals as they stir up the suburbs on their quest for the ultimate score. 
Brooks and Vincent, a couple of wanna be criminals, decide to team up for a heist in hopes of gaining enough notoriety to move up in the ranks of the crime world.  These two knuckleheads quickly realize they are clueless after attempting to rob an unlucky couple at the wrong house. Things only spiral out of control from this point as the two morons lose total control of the situation.
This film will begin shooting at the beginning of December and premiere early next year. 
            
           
                       

The film will be shot entirely by film students from the University of North Texas along with some other great talent from the Dallas area. Though the crew consists of mostly UNT students the project itself is taking place outside of school so we will not have use of their equipment.
914 Dunne is near and dear to our hearts because unlike many short films, the script is fully rounded and tells a very thrilling story. It draws on many emotions ranging  from humor to suspense through a variety of characters. 
914 Dunne has three basic goals:
1. To Entertain. It will be a funny story that truly engages, as this script will appeal to a mass audience.
2. To Win Festivals. We will be using a large portion of the campaign money to fund entrance fees into festivals.
3. To Connect. There is no medium that better connects more people around a common art form than film. We hope that the film will bring together audiences and crewmembers alike to our network in order to create bigger projects in the future. 
With your help 914 Dunne will become a reality and will not disappoint.

The funds raised from this 30 Day campaign (after Indiegogo and Paypal Fees) will go to the production and distribution of this film. The following is a percentage breakdown of where the money will go:
30% Equipment Rentals and Purchases (Lights, Generators, Electrical Equipment, Gaff Tape, etc.)
25% Distribution (We will not only be making DVD's but also sending this film to many festivals around the world.)
10% Permits, Insurance and Safety Precautions
10% Set Design, Wardrobe, Makeup and Props
15% Transportation and Catering (Unfortunately humans can't teleport or go without eating)
10% Actors and various other industry professionals for graphic and post prodcution work
The money will be managed in a professional and organized way. We will keep strict receipts for every dollar spent on 914 Dunne. If you have any more questions about where the money will go to or how it will be handled feel free to send an email to 914dunnemovie@gmail.com and we will contact you ASAP. 
Payments can be made via Paypal or Credit/Debit Card

On the right you will find several of our packages we have set up for your generous donations.  We have gotten creative and come up with some wonderful 914 Dunne themed items to show our appreciation for your help.  
Have an idea for a new incentive.....Let us know!
*If International, please add $10 to your donation to cover the extra shipping costs.  
AUTOGRAPHED BRITTANY WINN POSTER CHOICES ($150 Incentive):
        #1              #2           #3           #4               #5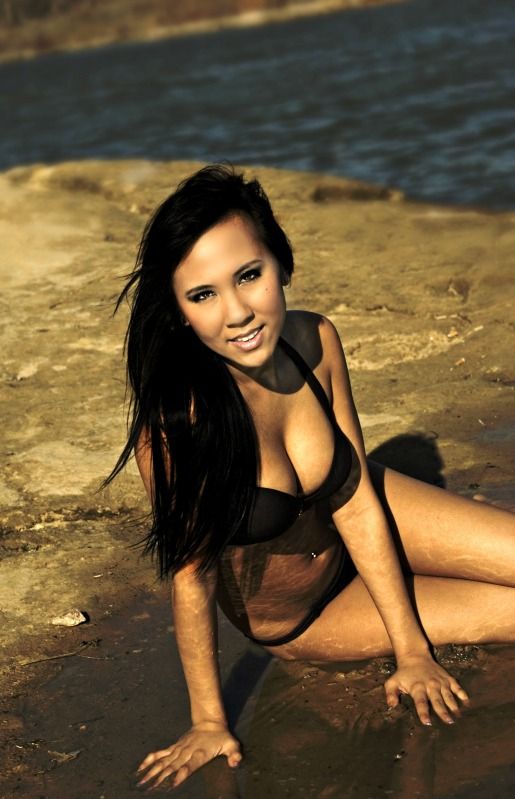 We understand that financial contributions just aren't feasible for everyone. We can relate! However, you can help us in other areas.
• Like us on Facebook (for a chance to win prize giveaways) and tell your friends
• Follow us on Twitter.
• Tell your friends and family about how excited you are to see this story come to life.
• Visit our website to get up to date information about the project. 
• Even sharing the Campaign Link at the top of the page and saying something in our Comment Section goes a long way!  It will help us show up on searches so others can find this page.  
We will be able to create a wonderful, well rounded product in every aspect if we manage to reach our goal.  That being said, we are working off of a bare-bones micro budget, so anything over our goal would open up many windows if we are fortunate enough to garner that much support.  
No matter how you contribute to the success of this campaign, the crew of 914 Dunne and all the people that continue to help make this film a reality say,
Thank You

http://beerbohmtastic.blogspot.com/2012/11/914-dunne.html
http://highofflife.com/blog/2012/11/05/914-dunne-movie-starring-marc-johnson/
http://www.firstpost.com/topic/place/dallas-914-dunne-short-film-kickstarter-campaign-video-G499sb3TXbY-121-1.html